Pendant type can be used in 3WAY
It can be used as a nice basket bag with a pendant from Ryukyu Glass Studio.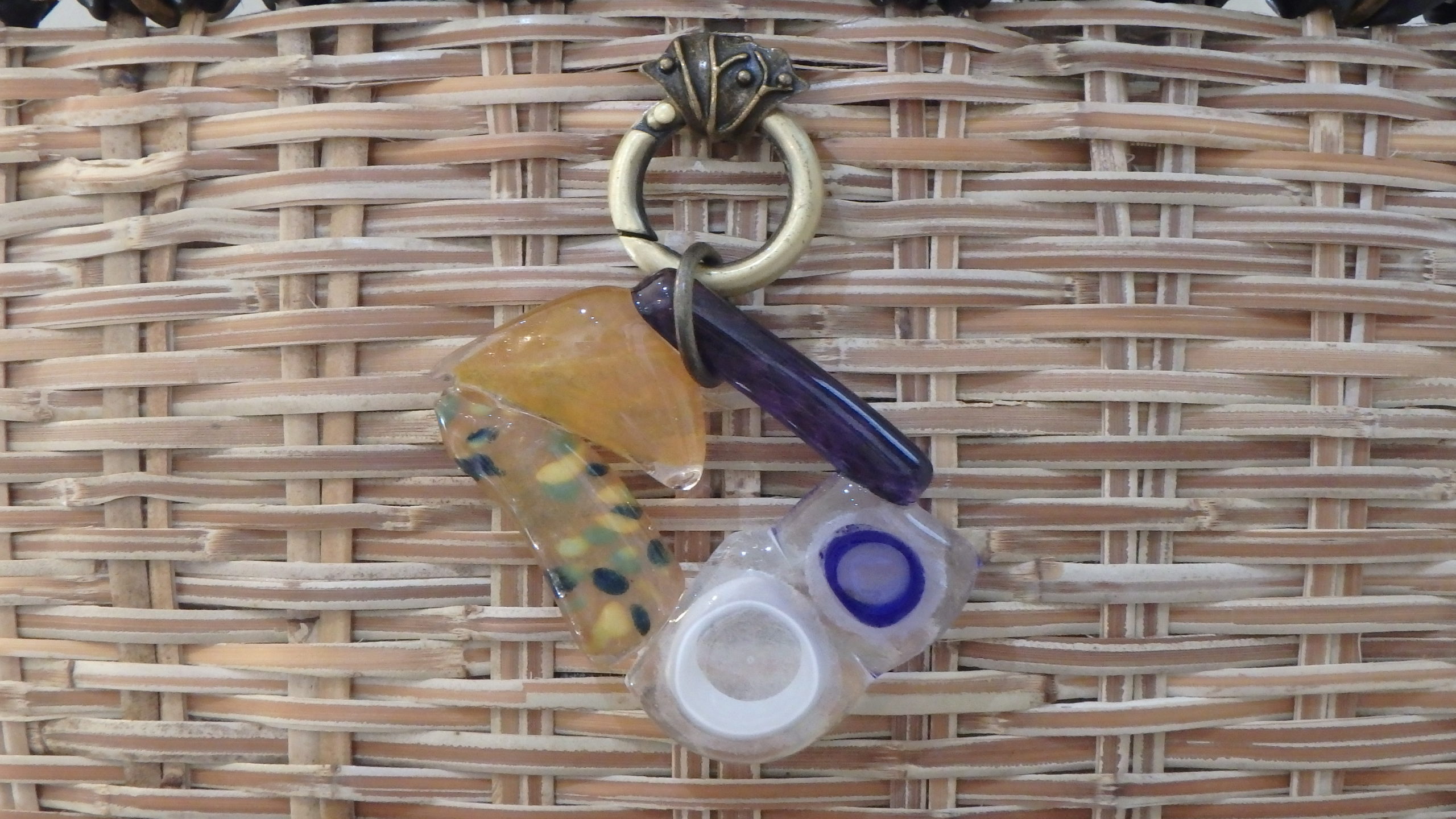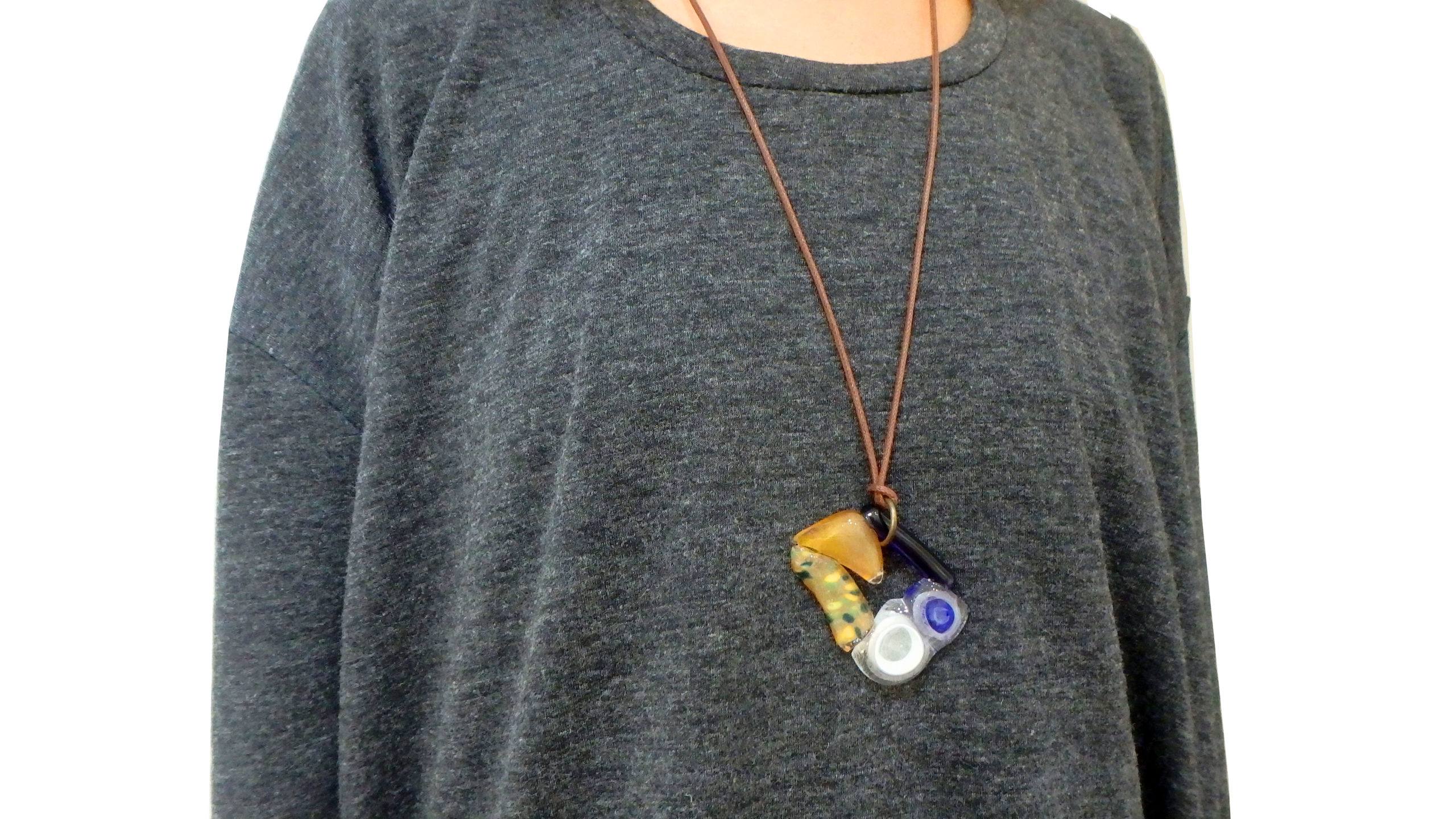 The pendant glass can be easily removed from the round can of the parts.
You can use it as a pendant in no time if you attach the attached strap for the necklace.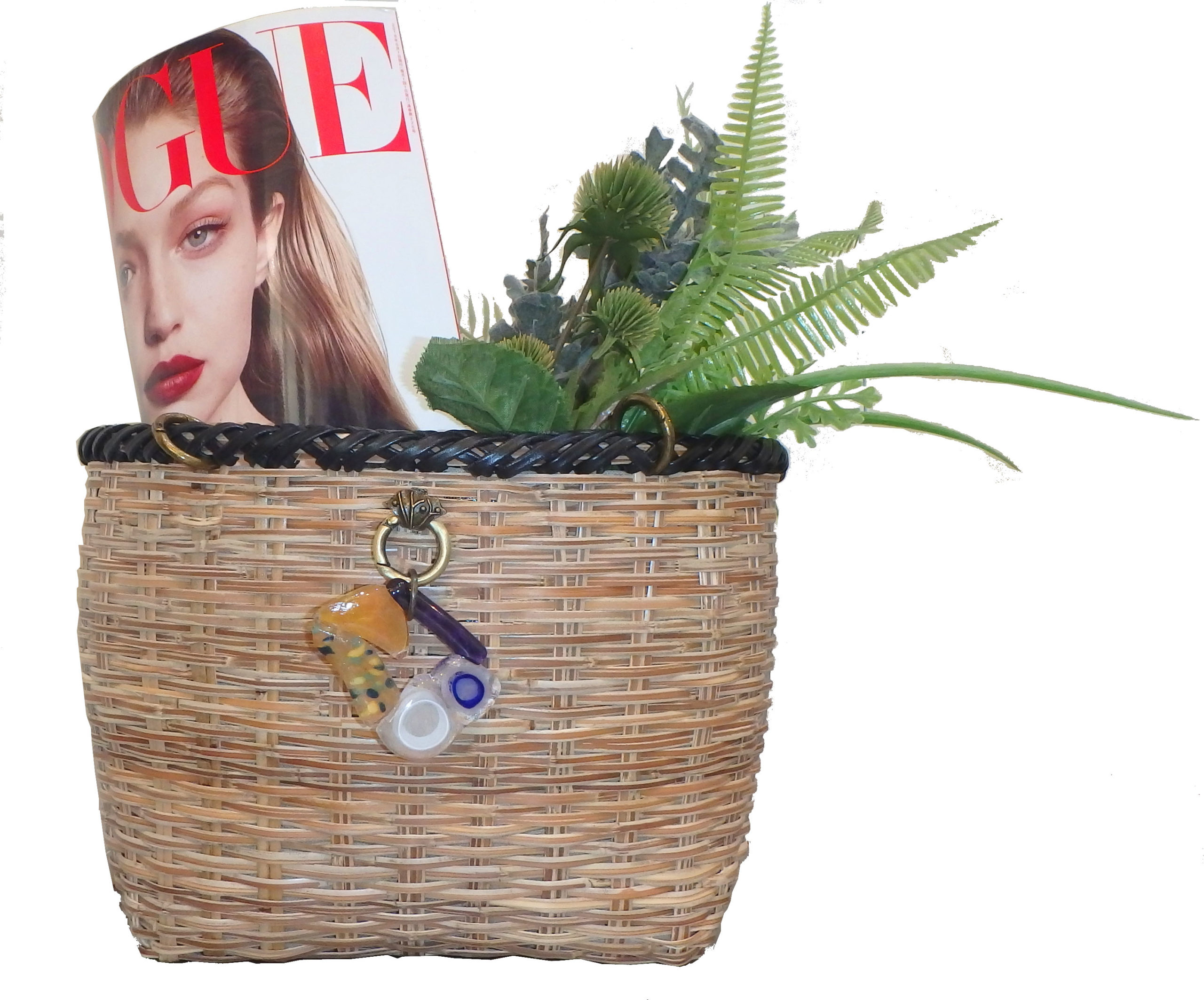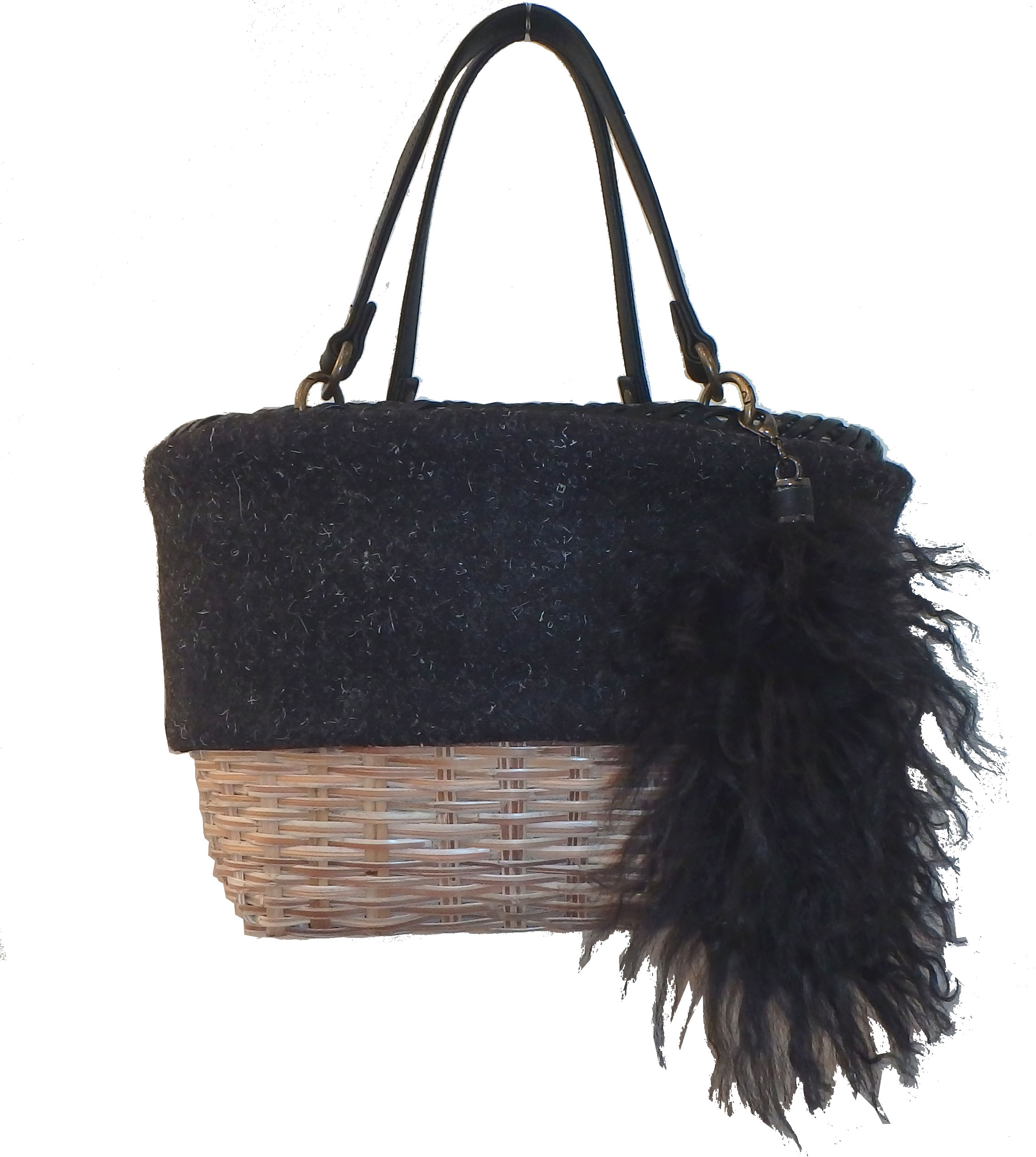 Of course, it can also be used as a book stand or planter.
You can enjoy it in fall / winter mode with an optional bore or first lap.