On this page we will create your original bag.
Choose the product from the following information.
All products are custom-made according to customer's request.
You can choose weave pattern. 
4.Confirmation of your order.
After we receive your order,we will confirm the contents of your ordere via e-mail.
After confirmation,we will ask you to setle the payment.
We can accept payment via credit card and PayPal(through which you may use a credit card).
We request that the customer bears the cost for handling fees.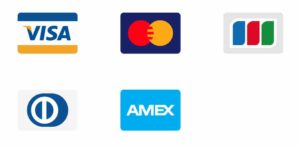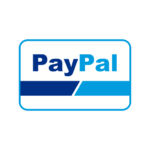 We will ship from Japan.
About the postage, if the notice is in Japan, it is 756 yen, uniformly.
If the notification is outside Japan, it will be shipped uniformly for $ 25.